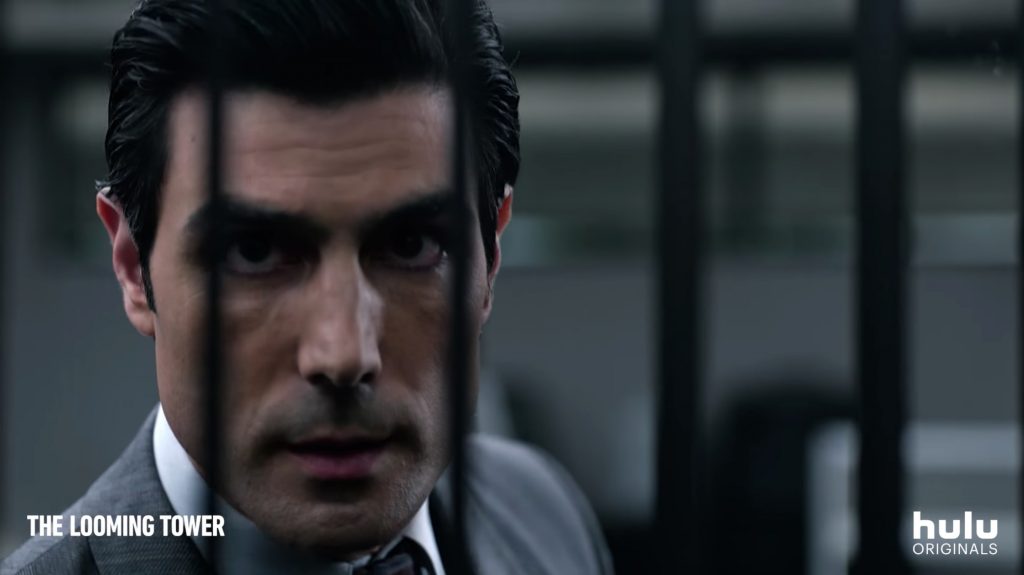 Based on Lawrence Wright's Pulitzer Prize-winning book, The Looming Tower traces the rising threat of Osama Bin Laden and Al-Qaeda, and examines how the rivalry between US intelligence agencies may have contributed to the tragedy of 9/11.
I play FBI agent Vince Stuart, the bureau's counter-terrorism liaison at CIA's Alec Station and a protégé of John O'Neill—the determined, at times bull-headed, chief of the New York FBI's Counter-Terrorism unit (portrayed by Jeff Daniels).
Ostensibly the conduit of intelligence-sharing between CIA and the FBI, Vince finds himself regularly cut off from valuable information—or forced to sit on it—as the threat from Bin Laden and his followers intensifies.
While the series takes certain dramatic liberties (my character, for instance, is a composite drawn from various real-life figures), the thrust of that drama is very much grounded in real events. For those who haven't read the book, it's well worth your time, as is Wright's 2016 follow-up, The Terror Years.
The Looming Tower premieres tonight, February 28 on Hulu.