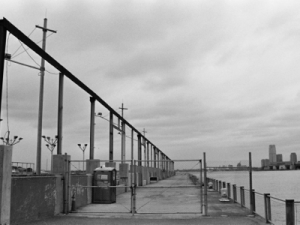 The New Stylists and Montherlant Is Montherlant.  First in a series.  You can read them here.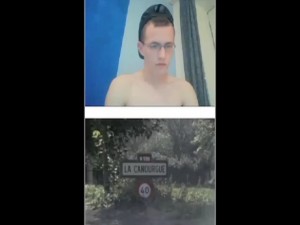 Part One: HOPES 
with text by Max Frisch (questions) & Louis Cancelmi (answers)
Let Us Watch This Together was created with footage freely available on the internet and from recorded sessions on the website chatroulette.  More here.